Diagnostics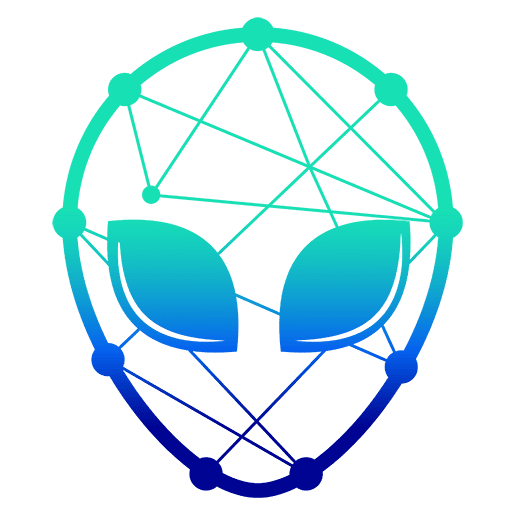 About AlienTek Entertainment
Alien Tech Entertainment (and all branches of its organization) is a company dedicated to creating entertainment experiences that bring people closer together. Through thrilling stories, unorthodox creativity and emulating our observations of humanity, we strive to inspire and encourage through elaborate entertainment. 
We specialize in game design, game development and video editing.​
While our current work is delivered via virtual and digital means, we also produce tabletop and board game content as well, for engaging in person interaction. 
For future updates from our company, join our invasion for- I mean, our newsletter!